Your one stop for all of your transition needs
Every home has a heart made up of precious objects with a past and splendid treasures with a future.
It is our job to ensure that no matter where your feet land, that the heart of your home arrives with you.
Whether you are downsizing from a mansion to a 1 bedroom apartment, or simply moving from one community unit to another, we can help you:
Plan your transition to ensure it is quick and painless
Sort your treasures and belongings into what to keep, disperse, sell, donate, or recycle/responsibly dispose
Pack your items professionally and carefully
Move all your items to your new home
Unpack your items
Setup your new home from making your bed to programming your TV remote
Disperse treasured assets you can't bring to family and friends
Sell items via consignment, auction or estate sale to help offset your cost to transition
Donate items to your charity of choice and ensure you or family can use the tax deduction
Clean your previous home and make it ready for sale
Switch utilities from one address to another
And much more...
---
Call today to book your free consultation!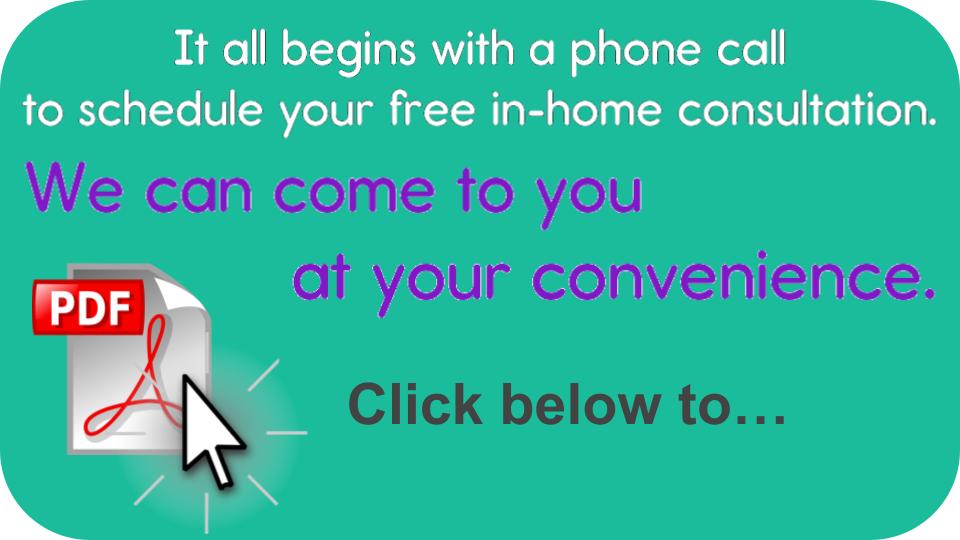 (859) 447-4853