Floor Planning Services to Make Your New Home, Yours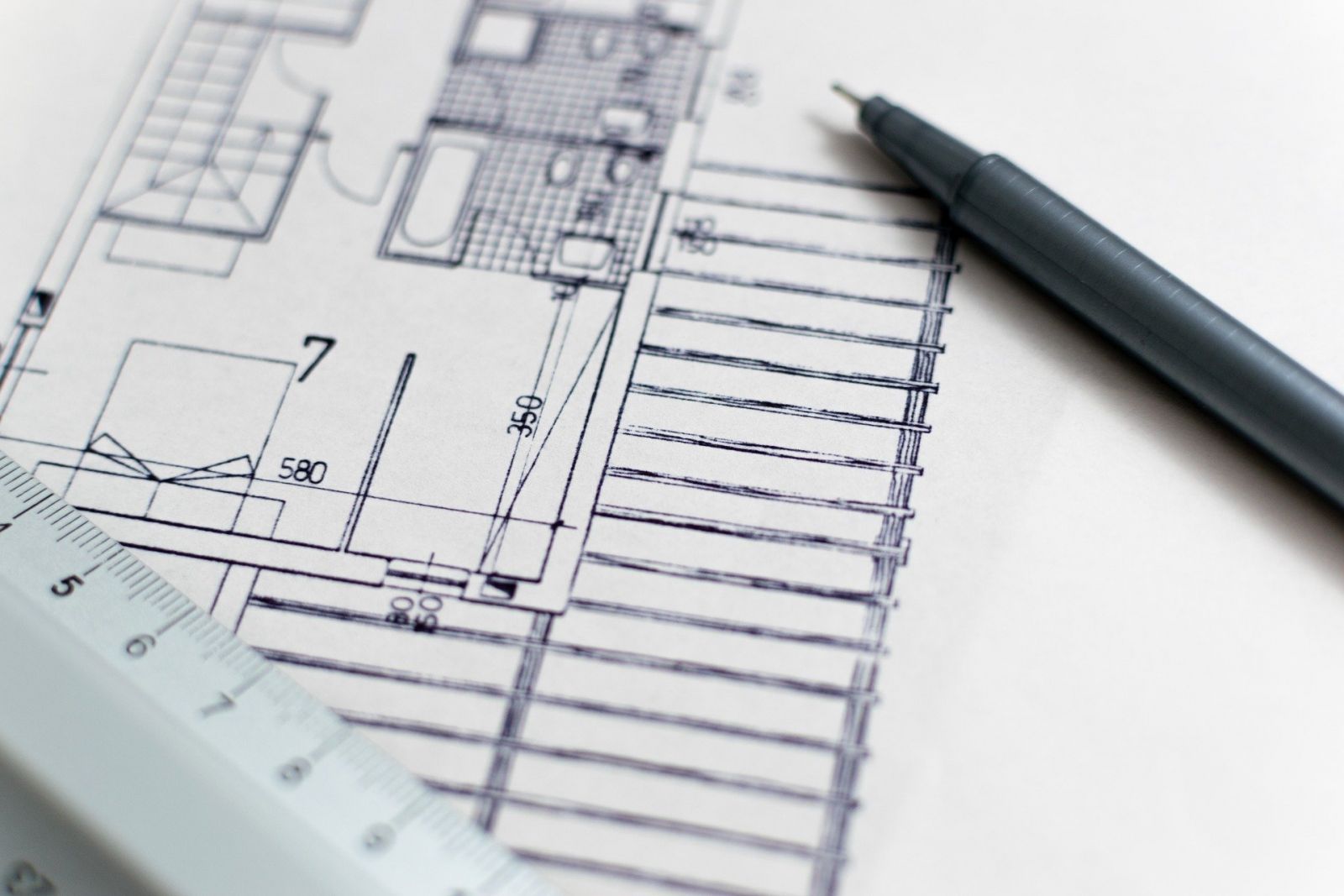 Our goal is a safe and comfortable environment that reflects your new lifestyle.
We will obtain a floor plan of your new residence, measure the space and create a layout of the furniture and belongings you would like to take.
​Attention to detail while planning how to set-up your next home will ensure that it includes the Same Heart. New Home.