Organizing and de-cluttering in advance of a move is the single most important thing you can do to save money and reduce stress.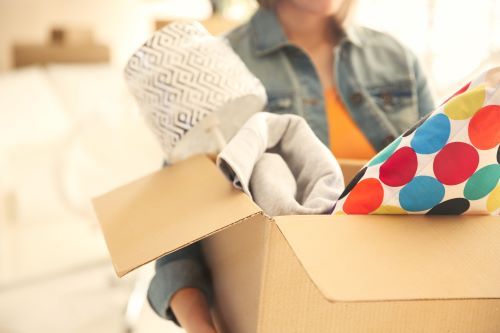 We guide you through the downsizing process, separating items going with you to your new home, and items you wish to sell, donate or discard.
Organizing before listing your home sets the stage for a quick and profitable sale. We provide advice, structure, and hands-on help to get the job done.